Become A SerEnergy Partner
Businesses around the world are currently in a transformation process, moving from the use of diesel generators to less or completely unharmful sources for the production of energy. In recent years, green alternatives have emerged that offers clean and renewable energy. Nature, environments, infrastructures, regulations are all pushing with a joint effort for business to adopt these new forms of energy supplies.
As a leading supplier of clean energy solution, we understand the challenge for businesses. Transitioning to clean power and renewable sources is not a simple process; not for small-sized operators, not for large world-wide based cooperations. They need access to state-of-the art, premium solutions. Reliability is crucial and costs is an issue of impact. Long term considerations of ROI as well as simple concerns of daily operations are critical issues that need acknowledgement. We do acknowledge these concerns. We realize there is a need for global distribution and a call for local service. To achieve this, we complement our business with partnerships. And we already have a world-wide network of partners to help us distribute our solutions globally and service our customers locally. We are looking for more competent, dedicated partners to become part of our SerEnergy Universe.
Together we provide standardized solutions, remotely monitored and locally serviced
Our customers are supported fully from inquiry to daily operations. SerEnergy serves customers in the initial phases, whereafter our partners usually take over from installation to handle support and service onwards.
From our Headquarters in Denmark and team in Philippines, we secure state-of-the-art solutions, demonstrate their use, provide training and education for our customers and end-users, while our SerEnergy partners take over acting as service hubs for installation, field-test, roll-out, maintenance and warranty to end-users.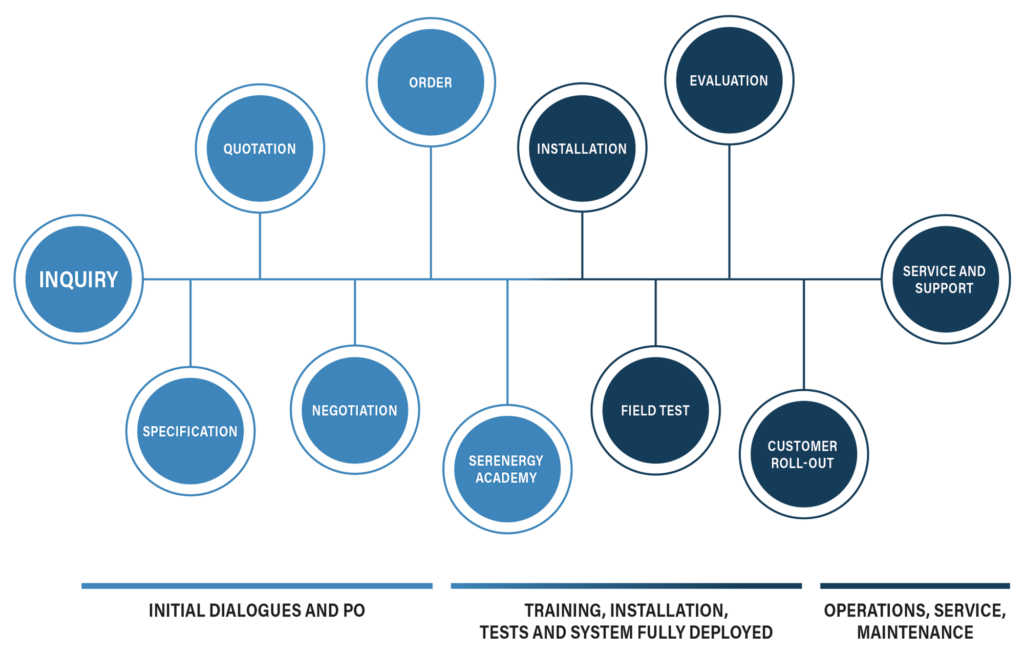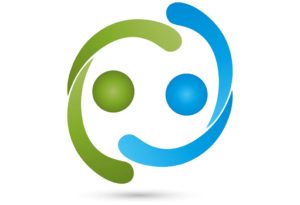 What does it take to become a SerEnergy Partner?
A vision and strategy compatible to SerEnergy's
Installation and service capabilities to serve customers
Size and market coverage fit for collaboration
Financial strength
Customer focus/network fit for collaboration
References and experience within the field
Become part of the SerEnergy intelligence Center within the SerEnergy Academy
Certification and training of partners and installers at physical premises in SerEnergy HQ Denmark or locally
Supporting the "On-Boarding Package" for Local Partners
Digital partner and client platform – making relevant material support and service materiel available
Digital Training Sessions/ webinars for selected part of academy and "On-Boarding Package"
Demonstration of innovations and sustainable
Proof-of-concepts demonstrations
Fleet Management and Fuel Cube
Academy Days – a yearly hosted SerEnergy knowledge exchange event, where dialogue with invited local partners and clients is fostered through introduction to latest innovations and demo installations.
Promotion of and possible education in complementary partnerships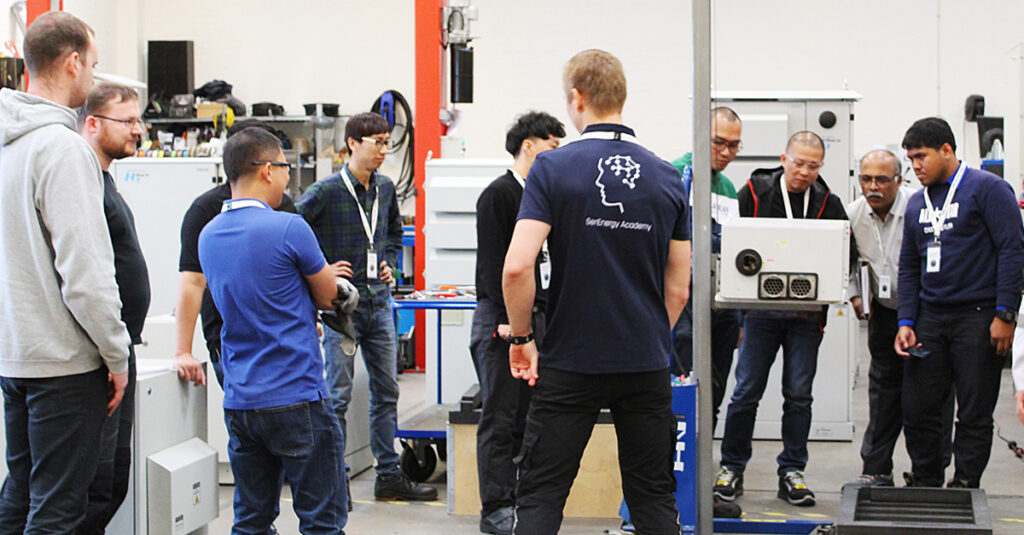 Want to become a SerEnergy partner?
Help us distribute clean power to customers world-wide by becoming part of the SerEnergy Universe. As a SerEnergy partner, you will be fully educated, trained and equipped to service local customers and end-users. Our SerEnergy Academy will be your back-up all the way.